USTC Astronomy Colloquium Series: Fall
Simulating the Universe: from Dwarf Spheroidals to cD Galaxies
国家天文台
2019/01/08,
4:00pm
, the 19
th
-floor Observatory Hall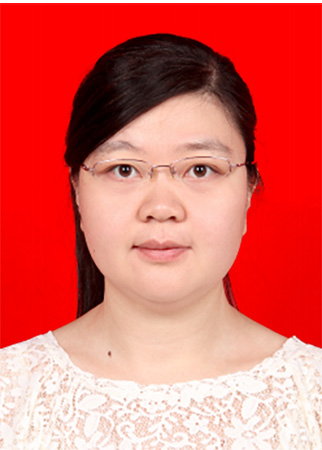 It has made great progress in the field of galaxy formation and cosmology in the past 30 years. Here I will summarize recent progresses and challenges, from cosmological scale to the galactic scale. In particular, I will present our recent work to use galaxy formation models to response to the challenges raised on small scales, including the 'missing satellite' problem, 'too-big-to-fail' problem, 'narrow-distribution of satellite galaxy' problem, and the formation of the ultra-diffuse dwarf galaxies.
郭琦: Professor Qi Guo is a researcher at the National Astronomical Observatories, CAS. She obtained her Ph.D. at the Max- Planck Institute for Astrophysics. She was awarded the Newton Fellowship and worked as a postdoc at the Institute for Computational Cosmology,Durham University, UK. She then jointed the NAOC in 2013 as the "Recruitment Program of Global Youth Experts" Fellow. Her work has gained world-wide impact on cosmology, galaxy formation and evolution and large-scale structure.