USTC Astronomy Colloquium Series: 2019 Spring
From gravitational lensing to plasma lensing
云南大学
2019/09/26,
4:00pm
, the 19
th
-floor Observatory Hall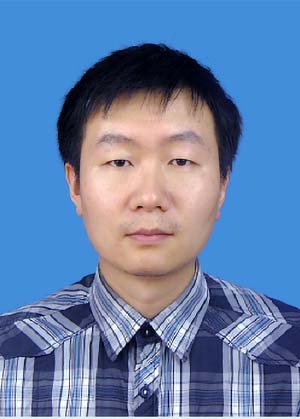 Gravitational lensing is a powerful tool in cosmology. The strong lensing allows us to study the galaxy profile as well as high redshift background sources. One major problem in strong lensing is the sample volume. Currently, we have only a few hundreds of strong lensing system, which will be enlarged soon by future large surveys. One of the challenge is how to identify the lensing system rapidly.One method using deep learning will be shown in the talk. Besides the gravity, the plasma will also interact with the radio signal, which behavior like a lens. I will simply discuss some preliminary study on the plasma lensing.
Prof. Xinzhong Er works in the South-Western Institute for Astronomy Research (SWIFAR), Yunnan University. He graduated from Astronomy Department of USTC in 2005, and got his PhD from Bonn University in 2010. He worked in NAOC between 2011 to 2014 and moved to INAF-Observatory of Roma in 2014. Since 2017 he became a faculty member in SWIFAR. His main research interest is cosmology, in particular using gravitational lensing to probe the galaxies/clusters.