USTC Astronomy Colloquium Series: 2021 Fall
High-energy Transients: Multi-messenger and Multiwavelength Studies
云南天文台
2021/10/19,
4:00pm
, the 19
th
-floor Observatory Hall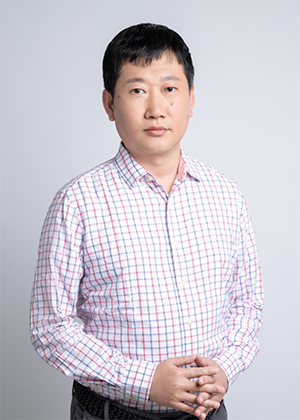 报告人:
MAO Jirong obtained his PhD at SISSA in 2006. He joined Swift-XRT team in 2007, and was JSPS fellow from 2012 to 2014. He is currently a full professor working in Yunnan Observatories, CAS. He has wide interests on high-energy astrophysics and high-redshift galaxy evolution. In recent years, his major work is on both multi-wavelength observations and theoretical models for high-energy transients.
摘要:
The research on the high-energy transients is one of the exciting topics in the physical/astrophysical field. Multi-messenger and multi-wavelength studies are strongly involved in the research. In particular, the detection of the gravitational wave electromagnetic counterparts and the identification of the neutrino sources are hot issues in recent years. In this talk, the observational strategies are illustrated, and we expect fruitful results in the near future.