USTC Astronomy Seminar Series: 2023 Fall
Reconstructing the assembly of massive galaxies
University of Arizona
2023/09/13,
2:30pm
, the 19
th
-floor Observatory Hall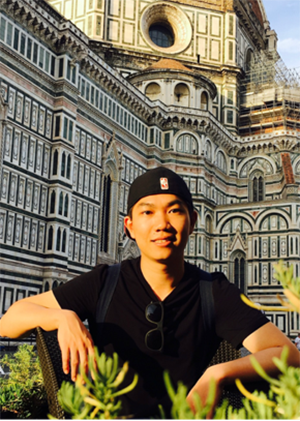 报告人:
Zhiyuan Ji received his bachelor's degree from Nanjing University, and PhD in 2022 from the University of Massachusetts Amherst. Zhiyuan Ji is now a JASPER (JWST Arizona/Steward Postdoc in Early galaxies and Reionization) Scholar at the Steward Observatory, University of Arizona. Zhiyuan's primary research interests include the apparently profound transformations of galaxy structural and ISM properties that take place during the quenching of star formation, as well as the Epoch of Reionization. Zhiyuan is a member of JWST/NIRCam and US-MIRI GTO teams. Zhiyuan is involved in several large JWST and HST programs to study the high-redshift universe.
摘要:
The James Webb Space Telescope (JWST) is revolutionizing the study of galaxy formation and evolution in the early Universe. Its superb imaging and spectroscopic sensitivity at the infrared wavelengths not only pushes the redshift frontier but also offers a novel opportunity to constrain physical processes, in unprecedented detail, of galaxy evolution at the cosmic noon epoch. My presentation will focus on the relationship between the structural transformation and quenching of massive galaxies at redshift 1 < z < 5. I will first present our HST studies, and then focus on several new studies using new JWST data. I will introduce two ongoing JWST Cycle 1 GTO programs: NIRCam/JADES (~800-hour exposure) and MIRI/HUDF (~100-hour exposure). I will briefly outline the program designs, then present our approved JWST Cycle 2 GO and Cycle 3 GTO programs, and finally discuss future plans.